Studying in Germany - Planning Guides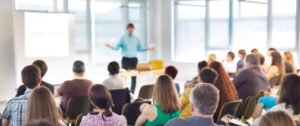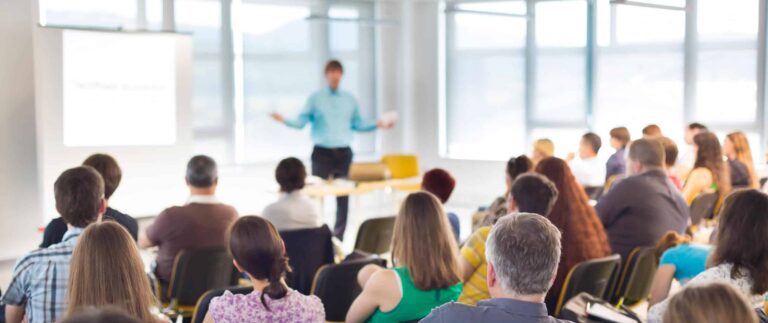 Planning to pursue your higher studies from Germany? There are ten essential points that you must remember while studying in Germany.
Ready to undertake a new journey and fly to Germany to pursue higher studies? Make sure you have estimated the cost of studying in Germany so that you don't face a last-minute financial crush.
If you are an international student who is struggling to understand how to apply to a German university, we would advise you to read this article.